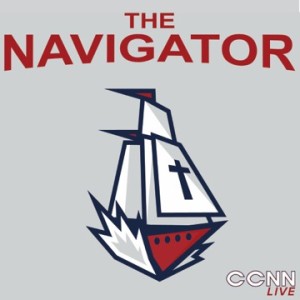 Saturday Sep 10, 2022
Equal Pay for Equal Play?
"JC, Alexis, Genesis, and our newest co-host Abbey take a look into a popular discussion, why are most female athletes paid less than their male counterparts? Also featuring an interview with an official Sports Psychologist who knows the ins and outs of the industry. The Navigator is back for Season 2, and ready to set sail!